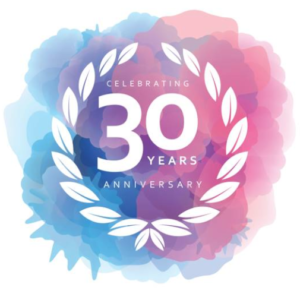 Advantage Computer Solutions is a family owned business established in 1988 to serve the growing needs of businesses and individuals for innovative and expert IT support.
We offer fast reliable service and uninterrupted communication at affordable rates. Specializing in computer sales, service and repairs for all major computer brands, our goal is to provide the highest level of service to small, medium and large companies by offering scalable and cost-effective solutions tailored to your specific IT needs. Whether you are looking for computer repair support, smart phone/tablet configuration, or an expert who can take care of unique problems with your server and networks, you'll have a one stop shop for all of them. Our team of professionals will make sure they understand your specific needs and offer computer repair/service rates that are ideal for you.
Developing multi-OS networks is our specialty. We have years of experience in the deployment of firewalls, VPNs and other security measures. Our certified technicians offer troubleshooting, virus removal, software installation, setup of all types of Internet services, wireless networking, data backup, information recovery and many other services for all major brands.
Computer sales include Dell computers, Dell file servers and networks, notebooks and laptops, and software products from Microsoft, Intuit, Symantec, Adobe, and more. Our hardware technicians are second to none. Their primary function is to keep you pleased with your purchase long after the date of sale. With an abundance of spare parts and state of the art diagnostic equipment you can be sure that our technicians will keep your equipment in excellent operating condition for years to come. We offer a nationwide warranty on all the new Dell computers we sell.
In today's global economy, computers and information technology, including the revolution of the Internet and World-Wide-Web, have made the challenges of IT Services an ever increasing and changing opportunity. Corporations, big and small, are faced with the need to constantly re-evaluate their IT environments and functions to maximize resources while keeping pace with new technology. This means evaluating and developing new ideas in response to technological and market changes.